April 1, 2019 Catch of the day!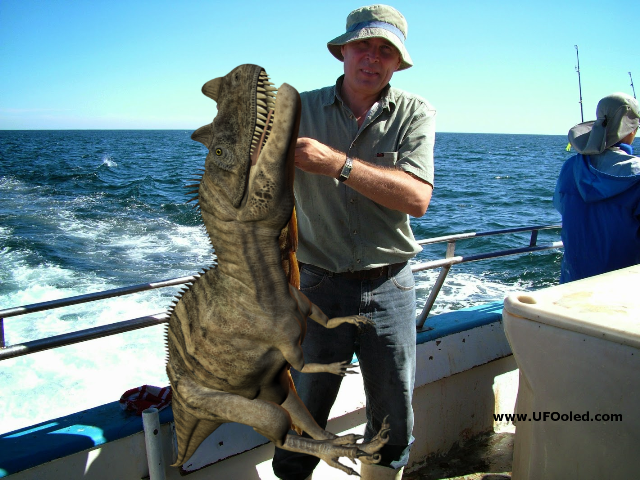 Catch of the day! That was an exciting fishing today!
---
How Companies Block Your Day in Court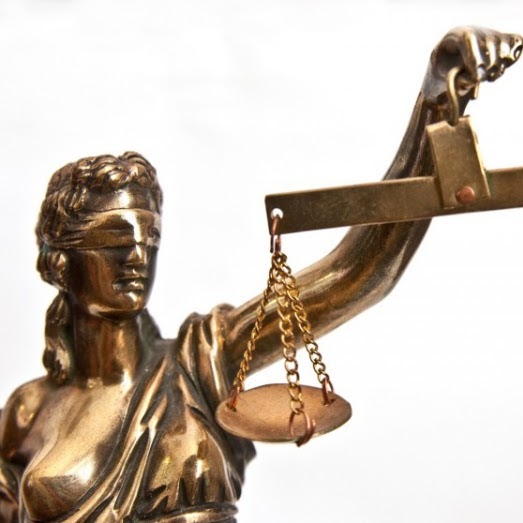 Your checking account balance is wiped out because of a massive fraud. The bank failed to protect you, but you can't sue. Why? You've signed a contract barring you from taking it to court.
If that sounds surprising, you have company. Three out of four people surveyed by the Consumer Financial Protection Bureau last year did not know whether they had signed away their right to bring a lawsuit against a financial company. That's because these restrictions—known as mandatory arbitration clauses—are usually hidden in contract fine print. Yet they're pervasive. If you watch videos on Netflixor shop on Amazon, you're governed by one of these clauses. Ditto, most likely, if you have a cell phone plan with a major provider; you may even see them in nursing-home and employment contracts.
Read more at original source >>
---
---
The Oldest Man ever! Mbah Gotho claimed to be 145 years old as on August 29, 2016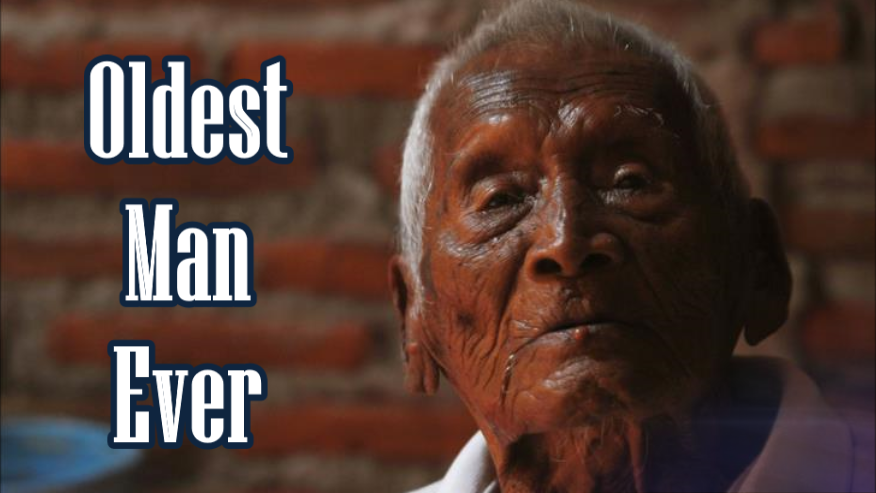 Let us introduce you an Indonesian man who claims to be the longest living human in recorded history. His name is Mbah Gotho, from Sragen in central Java. He was born on December 31, 1870, according to the date of birth on his identity card.
Now officials at the local record office say they have finally been able to confirm that this remarkable date of birth is genuine.
If independently confirmed, the findings would make Mr Gotho a staggering 145 years old – and the longest lived human in recorded history.
Hi is living at his family house in Sragen, Central Java, Indonesia on August 29, 2016
Gotho has outlived all of his four wives, and even all his children. His nearest living relatives are grand children, great grand children, and great-great grandchildren.
Members of the family said Mr Gotho now spends most of his time sitting and listening to the radio because his eyesight is too poor to watch television.
He has had to be spoon-fed and bathed for the past three months as he has become increasingly frail.
When asked what his secret to longevity is, Mr Gotho replied: "The recipe is just patience."
While record office staff say they have confirmed the birth date on his identity card, he will not make it into the record books until the findings are independently verified.
The current record holder, French woman Jeanne Calment, died in 1997 at the age of 122.

---
Don't be fooled by Large Hadron Collider at CERN results
The Higgs Fake - How Particle Physicists Fooled the Nobel Committee.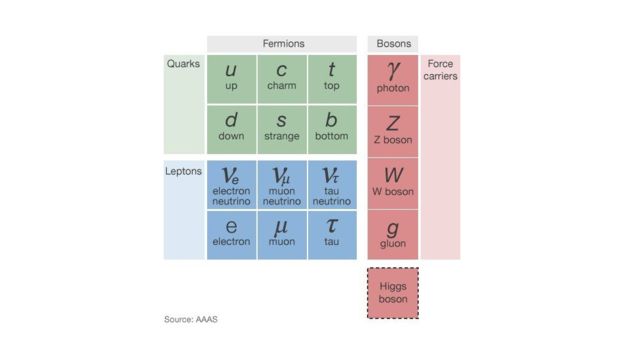 Results from the Large Hadron Collider show that a "bump" in the machine's data, previously rumored to represent a new particle, has gone away.
The discovery of new particles, which could trigger a paradigm shift in physics, may still be years away.
All the latest LHC results are being discussed at a conference in Chicago.
David Charlton of Birmingham University, leader of the Atlas experiment at the LHC, told BBC News that everyone working on the project was disappointed.
"There was a lot of excitement when we started to collect data. But in the [latest results] we see no sign of a bump, there's nothing.
"It is a pity because it would have been a really fantastic thing if there had been a new particle."
Speaking to journalists in Chicago at the International Conference on High Energy Physics (ICHEP), Prof Charlton said it was a remarkable coincidence - but purely a coincidence - that two separate LHC detectors, Atlas and CMS, picked up matching "bumps".
"It just seems to be a statistical fluke, that the two experiments saw something at the same mass.
"Coincidences are always strange when they happen - but we've been looking very hard at our data to make sure we fully understand them, and we don't see anything in the new sample."
---